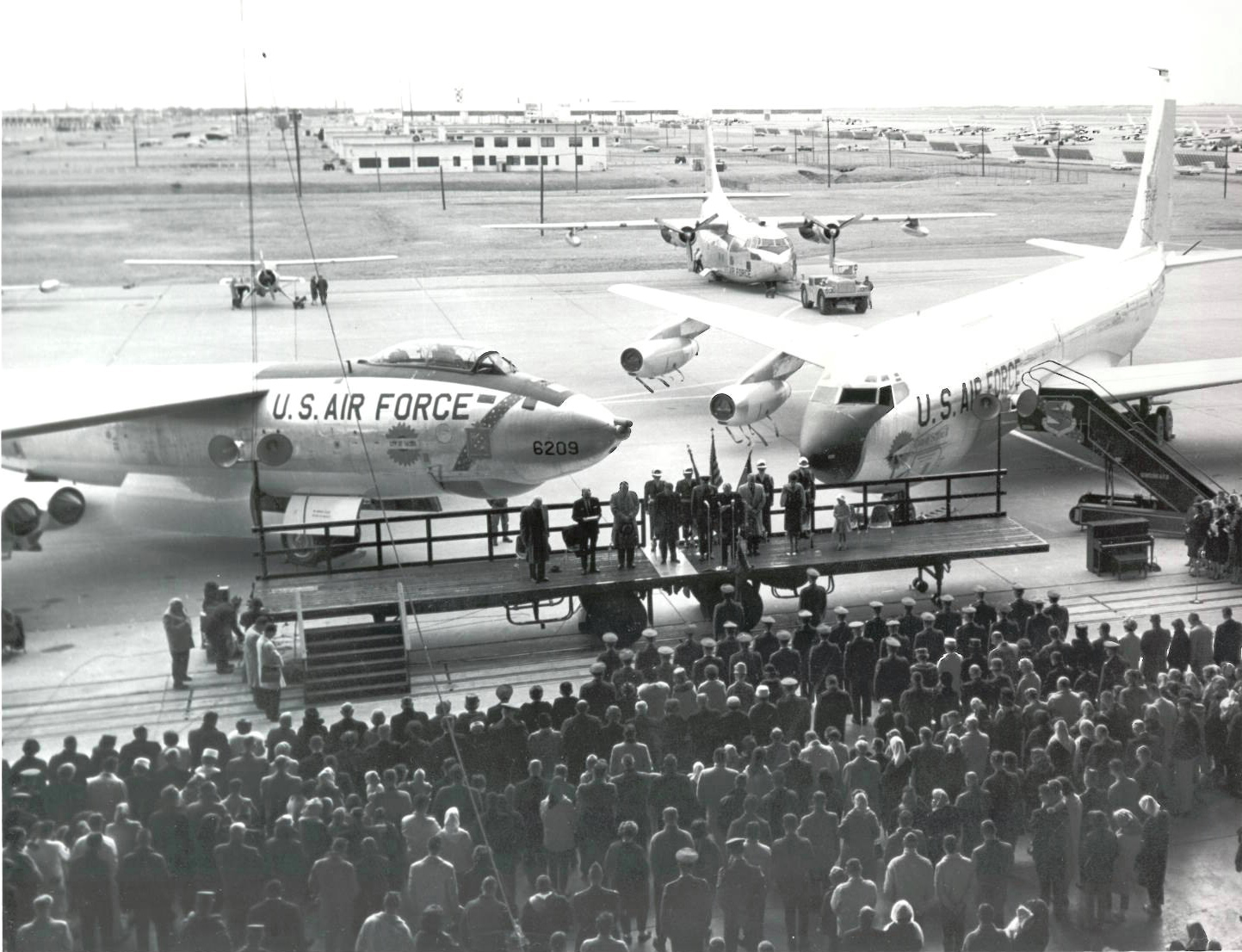 Salina Airport Authority History
The development of the Salina Regional Airport began in 1942. The construction of airfields during World War II resulted in the construction of the Smoky Hill Army Airfield on 2,600 acres, southwest of the Salina urbanized area. Construction began in May of 1942 with the aid of nearly 7,000 construction workers. The first B-17's arrived in September of that same year.
The B-17's were eventually replaced with B-29's and the base was used as a processing and staging area for heavy bombardment units going overseas. Upon completion of WWII, the base was home to 45 B-29's and 20 tanker planes of the 301st Bombardment Wing. The name of the base was changed to Smoky Hill Air Force Base in January of 1948.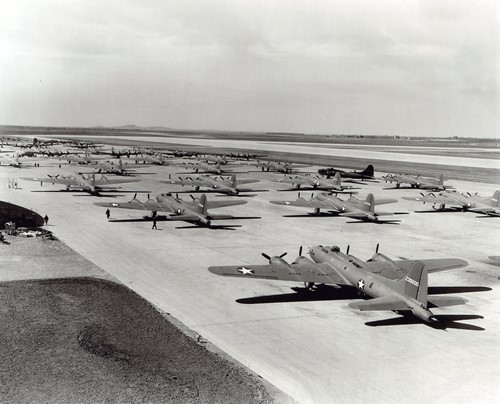 The Defense Department deactivated the base in August of 1949 with the 301st being relocated to another Air Force Base. However, in 1951 the Department of Defense reopened the base as a prestigious Strategic Air Command Base that would be home to new B-47 jet bombers and Atlas F Missiles. In 1955 the base was named a "Golden Anniversary of Flight Base" primarily as a result of good base-community relations.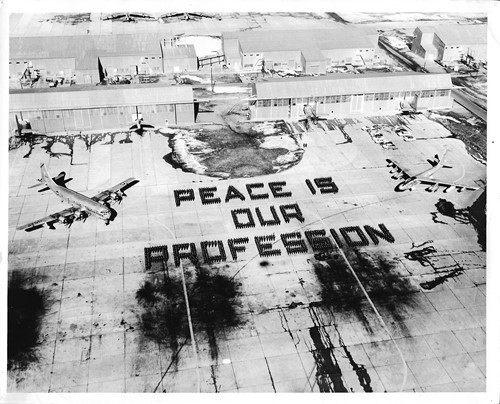 In 1957 the base was renamed again, this time to Schilling Air Force Base, in honor of Col. David C. Schilling, the famed WWII fighter pilot and native Kansan.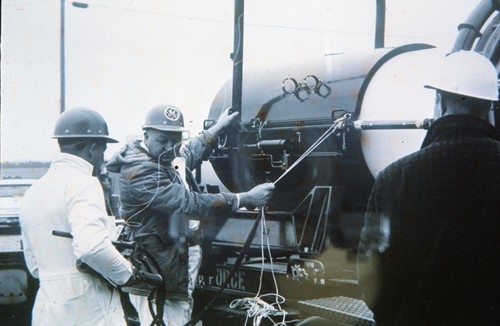 In 1959, the Department of Defense began a major renovation of the base and also began construction of the 12 silo intercontinental ballistic missile complex. During the next year, millions of dollars were spent preparing the runways and taxiways for the next generation of bombers and tankers, namely the B-52 and KC-135. Overall spending at the base during this era amounted to $250 million.
On November 19, 1964, the Department of Defense announced that Schilling along with 574 other bases around the world would be closed. At this time the base was home to approximately 5,090 men. Within the next six months, all planes and men were relocated, including the Atlas F ICBM Squadron, and the base was closed on June 30, 1965.
Also within that six months, the City of Salina worked hard at formulating a plan that would lessen the economic blow to the community of the closed base. The newly created Schilling Development Council announced plans for an airport-education-industry complex to replace the military operations. Special enabling legislation allowed the City to acquire, own, maintain, operate, improve and dispense with portions of the base.
By May of 1965 the Salina Airport Authority had been created and the conversion of Schilling Air Force Base to the Salina Regional Airport and Salina Airport Industrial Center began.