From the XD's Desk: "It's a Great Day to Fly Salina"

Finally, on June 15 Great Lakes Airlines will start nonstop flights to the Denver International Airport from the Salina Regional Airport in the airline's 30 passenger Embraer Brasilia regional aircraft. The flights will connect Salina area residents, businesses, medical facilities, nonprofits and universities to one of the nation's top air carrier hubs. That means nonstop connections to over 180 destinations. Great Lakes is a United Airlines codeshare partner and also has interline agreements with American and Delta. This all adds up to greater ease and comfort in scheduling air travel to and from Salina.
Think "Fly Salina" the next time you need to book a flight and remember that parking at the Salina Regional Airport is always FREE!
Tim Rogers, A.A.E.
Executive Director
Salina Airport Authority
Salina Regional Airport & Airport Industrial Center

Denver flights start on June 15
Great Lakes Airlines will start nonstop flights from the Salina Regional Airport to the Denver International Airport on Wednesday, June 15, 2016. Senator Jerry Moran (R-Kan.) announced the start of Denver flights this morning during a ribbon cutting opening of the newly remodeled passenger screening area at the Airport's M. J. Kennedy Air Terminal.
Senator Jerry Moran commented "Access to air service is critical to Central Kansas, and the updated terminal and Great Lakes' direct flights to Denver provide this region with safer, more efficient travel options. I appreciated the opportunity to work with the Salina Airport Authority to restore security screening to the airport. Commonsense tells me that without TSA presence, few people would utilize the new flight to Denver."

Great Lakes will offer Salina, Saline County and North Central Kansas travelers two daily, nonstop flights to Denver on 30 seat Embraer Brasilia regional aircraft. Great Lakes is a United Airlines code share partner which enables passengers to make connections to more than 180 nonstop destinations from Denver.
Great Lakes CEO, Doug Voss stated that "with the support of Senator Moran, Congressman Tim Heulskamp, the Salina Airport and TSA, Great Lakes is pleased to announce we have filed schedules and fares for the new Salina-Denver service starting June 15, 2016." Voss added, "we are excited to provide two well timed flights a day between Salina and Denver, which is the premier hub of the West".
For more information on schedules and fares contact your local travel agent.

Ready for takeoff: Kansas State Polytechnic launches new flight academy for high school students
Kansas State Polytechnic is introducing
Fly K-State Academy
- a three-day piloting program, June 27-29, for high school students entering their freshman through senior year who dream about a future in aviation. In this immersive experience, students will complete four missions and earn three and a half hours of flight time while staying overnight on campus and participating in group activities and outings around the city.
Leases earn money, save money at airport
Tim Unruh, Salina Journal
March 30, 2016
Approving the rental of an empty building and hangar, combined with more space that was leased March 1 to the Salina School District, will produce $68,040 in unbudgeted revenue and save the Salina Airport Authority more than $14,000 in expenses each year, Executive Director Tim Rogers announced at a special SAA board meeting Wednesday morning.
Board members approved a three-year lease of a 3,951-square-foot building to Interstates Construction Services, beginning June 1. Interstates will use the building as a regional office for engineers and technicians. The rate will be $2,230 a month or $26,760 a year.
Beginning Friday, Miller Pipeline will begin a lease of a hangar with 4,900 square feet for $1,985 a month, or $23,820 a year. The company will move in the day after the Kansas Highway Patrol vacates the hangar and moves its aviation unit to Wichita. The patrol gave short notice in terminating its lease, but there will be no gap in rent income, Rogers said. That lease alone saved the airport authority $750 a month, or $9,000 a year in holding costs.

National Guard Black Hawk helicopters deployed from Salina to help fight Kansas wildfire
Firefighters trying to snuff out the biggest wildfire in Kansas history were getting help from military helicopters based in Salina and Topeka Kansas.
Four UH-60 Black Hawk helicopters from the Kansas National Guard were deployed in an effort to contain a prairie blaze that charred hundreds of acres in southern Kansas and northern Oklahoma.
At least two of the helicopters have 660-gallon buckets that can dump water from local sources onto the flames.
The fire areas the Black Hawk helicopters tackled were the canyons, which have a rough terrain and are just about impossible for ground crews to access.
The Salina Airport Authority is very proud to be the home of the 2nd Battalion, 211th Aviation Regiment.

Cleanup of former Salina Air Force base ahead of schedule
Associated Press
March 20 2016
Progress on a plan to clean up contamination at a former Air Force base is well ahead of schedule, a consulting firm told Salina aviation officials last week.
Michigan-based Dragun Corp. said in a conference call with the Salina Airport Authority on Wednesday that cleanup at the former Schilling Air Force Base could begin as soon as 2018. That's contrary to a warning the community received in 2007 that it could take decades.
The base operated from 1942 to 1965, when the based closed and the land and buildings were given to the community, the Salina Journal reported. Afterward, the municipal airport moved from east Salina to the former base, which has a primary runway longer than 2 miles.
Available Properties


Feature Facility
The Salina Airport Authority has available for lease, a nearly 5,000 sq. ft. hangar and office space building located in the Salina Airport Industrial Center. Located near corporate neighbors that include the Schwan Food Company and easy access to several of Salina's larger employers including Salina Vortex, Eldorado National and GeoProbe Systems.
Commonly known as Bldg. 506-2, this well maintained facility features a a central location on the airfield as well as easy access to I-135 & I-70.

Flight instruction and aircraft rental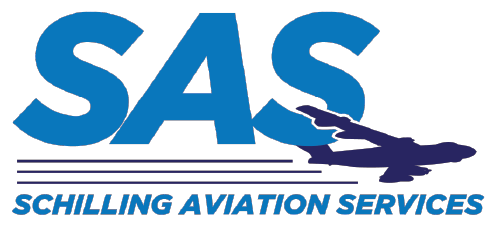 The Salina Airport Authority is excited to announce that Schilling Aviation Services, 2010 Rogers Ct. now offers flight instruction and aircraft rental.
For additional information, please contact Bob Pahls, Schilling Aviation Services (785) 404-6025.
Airport Industrial Center Improvements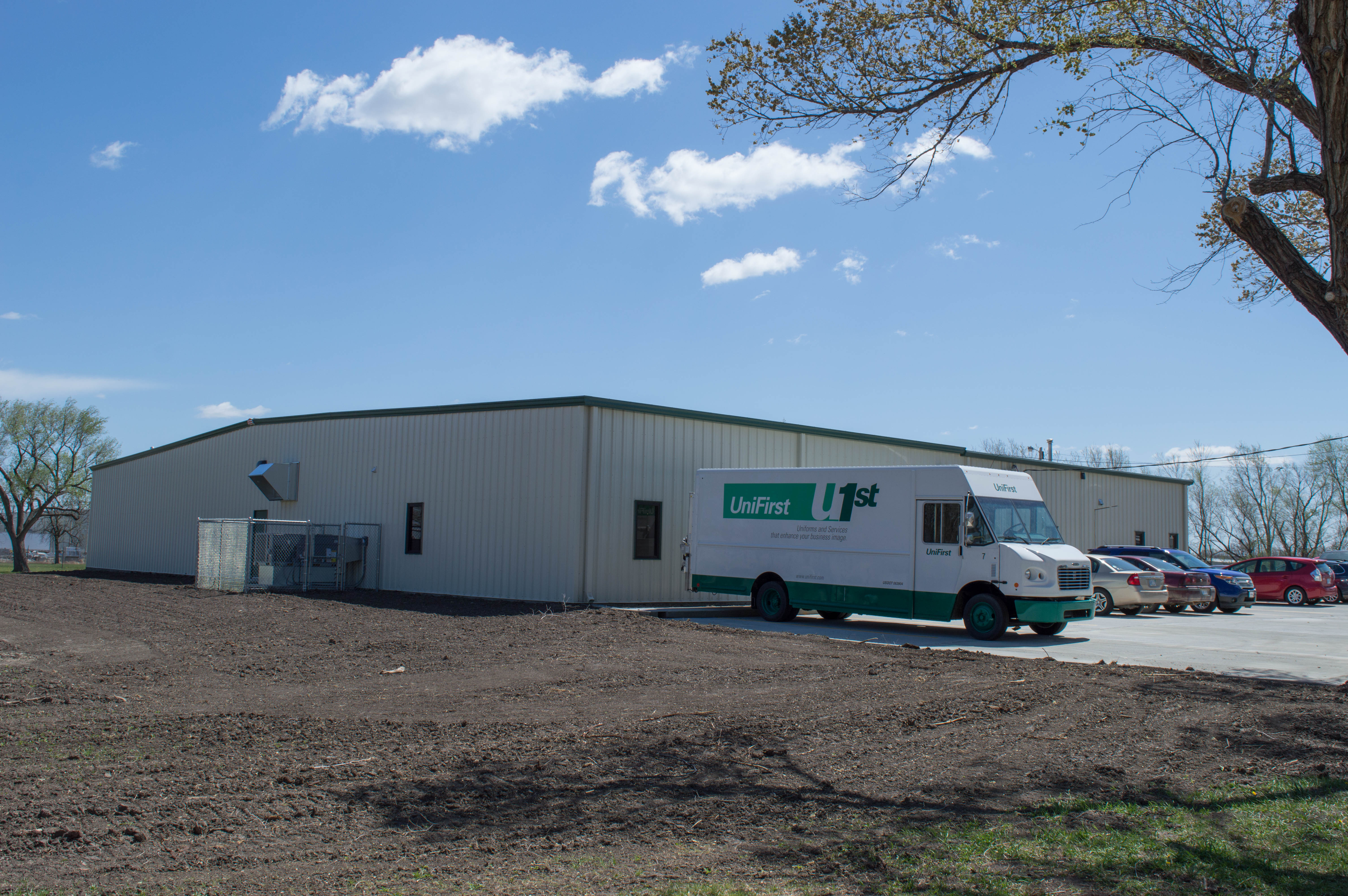 Unifirst Corporation completed expansion at the Salina Airport Industrial Center.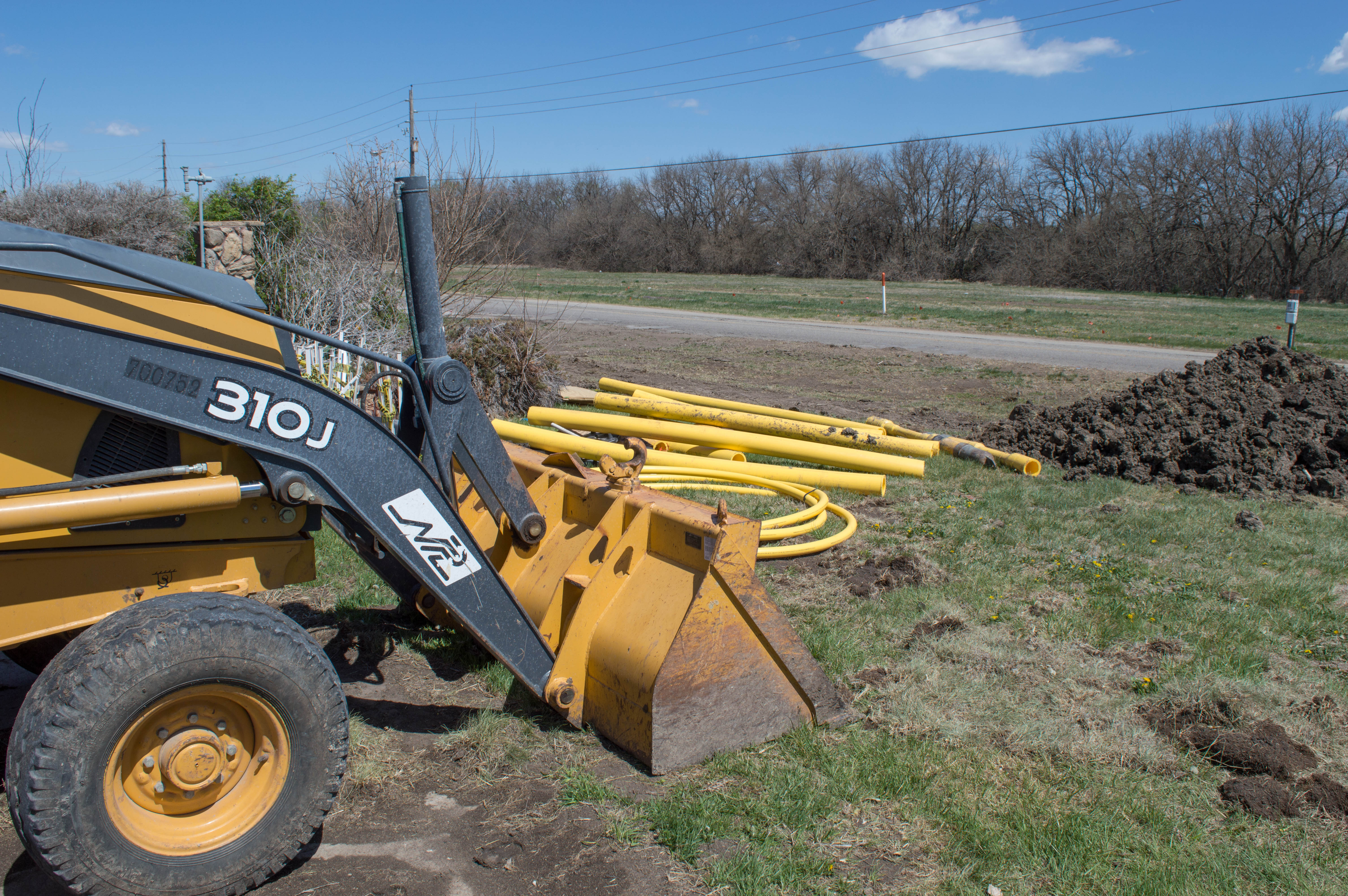 Utilities are being relocated in preparation for the expansion of Centennial Rd.
Smoky Hill ANG Range Airspace
Operating frequency - 123.25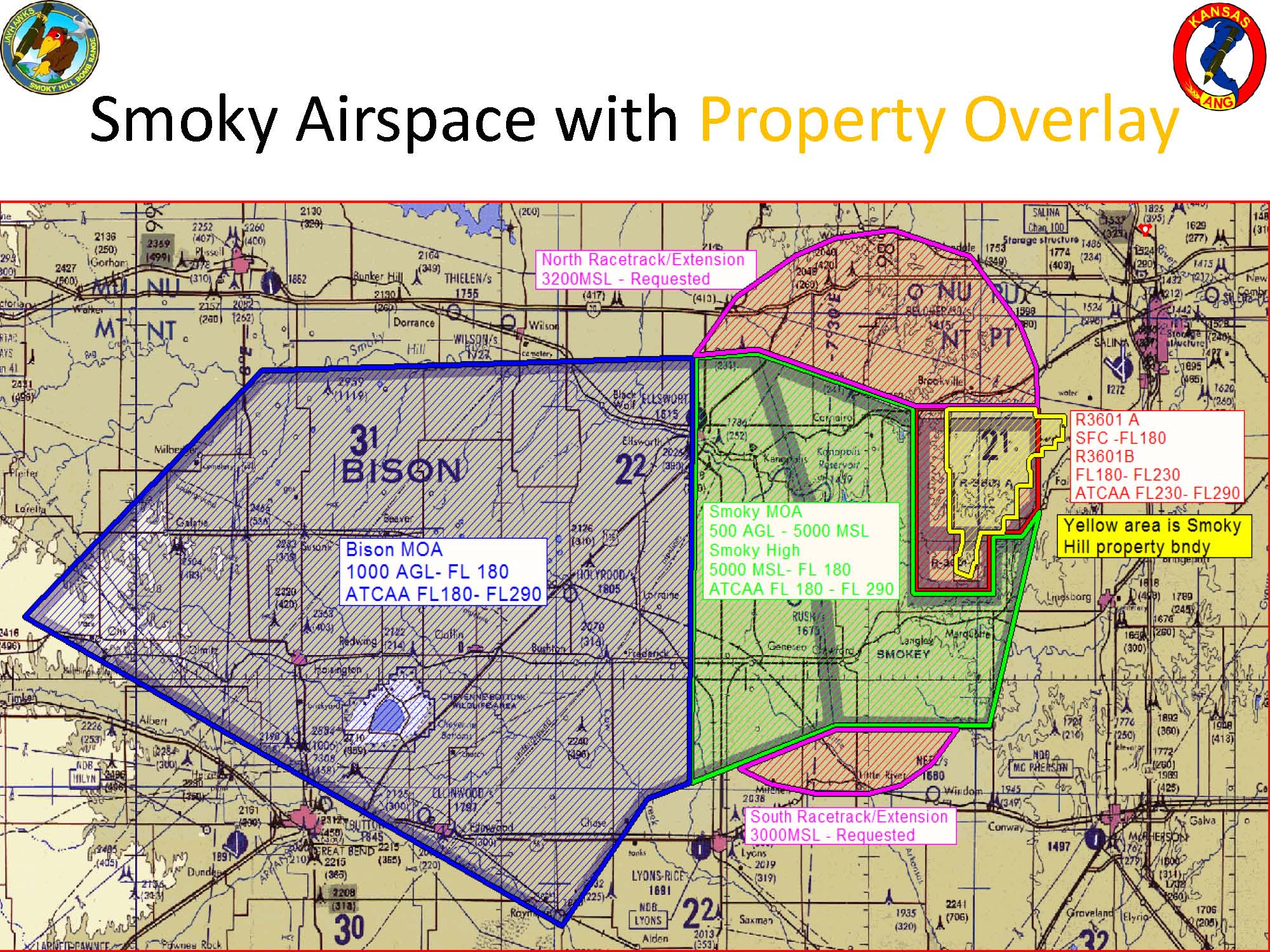 Be aware of military operating areas and restricted airspace.